Junior Golf Tuition
Tigers Classes - £49 per block
These classes are for any child aged between 5 and 12 years old.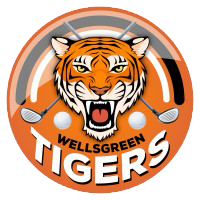 Starting from the beginning, a PGA professional will teach the basics of how to play the game of golf. We will look at everything from grip and stance to driving, putting and even the etiquette of the game. At the end of each block of five lessons, each child will be tested and have 5 'badge levels' to achieve. On beginning the classes each 'Tiger' receives their very own Tigers cap!
Also, whilst a current member of the classes, each 'Tiger' is entitled to 50 FREE range balls and a round on our Wee Course EVERY DAY they visit us at Wellsgreen.
These classes are very popular and we do have a waiting list. If you would like to start your child in these classes please call us on 01592 712435 or email us at admin@wellsgreen.co.uk and we will get their names down asap!
Monday - 4-5pm / 5-6pm & 6-7pm
Tuesday - 4-5pm / 5-6pm & 6-7pm
Wednesday - 5-6pm
Saturday - 10-11am / 11am-12pm / 12-1pm & 1-2pm
Sunday - 10-11am / 11am-12pm / 12-1pm & 1-2pm
Other Junior Tuition
PGA professionals also offer individual or joint lessons for juniors of all ages (under 18) at Wellsgreen. For a current price list for all tuition please click here. Parents are more than welcome to sit in during any of these individual sessions.
For more information on Junior Golf at Wellsgreen click here.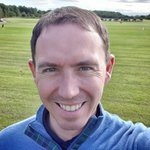 Talk Golf Scotland
Join Stewart Whiteford, Scott Rose, Donald McKay and Peter Whiteford for our weekly podcast covering World golf from a Scottish point of view. Read more.......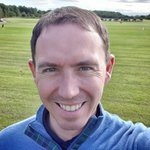 Lessons at Wellsgreen
Try Golf, Start Golf, Improve your golf, Love your golf. Take lessons with us here at Wellsgreen Golf Range. Read more.......