Walk this way
Many of you will be looking to replace your shoes when the season gets underway and when that time comes, pop your head in-store as we have a fantastic selection of new styles available, including these gems from Skechers...
If there's one thing Skechers shoes are known for it's their incredible comfort, and you can guarantee that carries on into the brand's 2020 range too!
All three of the flagship shoes above are available at a fantastic price point, whilst there's plenty else to choose from within their range.
Back to Articles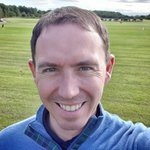 Talk Golf Scotland
Join Stewart Whiteford, Scott Rose, Donald McKay and Peter Whiteford for our weekly podcast covering World golf from a Scottish point of view. Read more.......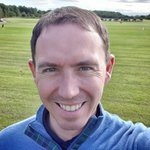 Lessons at Wellsgreen
Try Golf, Start Golf, Improve your golf, Love your golf. Take lessons with us here at Wellsgreen Golf Range. Read more.......