New clothing for 2020
With everything that is happening in the world right now, it's nice to hear that so many of you are still looking forward to receiving our weekly newsletter. So, for this week's edition, we're going to show you some of our favourite pieces of clothing for 2020.
You know you're going to get a great look mixed with a comfortable feel when you wear PING clothing, and this latest range certainly delivers all of that and more.
Packed with impressive golf-specific technology, the new range is one of their best yet. So, if you like what you see above, click below for a closer look at the rest of the range.
Back to Articles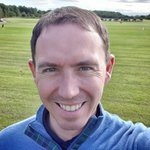 Talk Golf Scotland
Join Stewart Whiteford, Scott Rose, Donald McKay and Peter Whiteford for our weekly podcast covering World golf from a Scottish point of view. Read more.......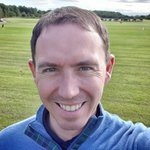 Lessons at Wellsgreen
Try Golf, Start Golf, Improve your golf, Love your golf. Take lessons with us here at Wellsgreen Golf Range. Read more.......