Like a fine wine
Some things will never be out of place: fine wine, a well-fitted suit and afternoon tea to name a few. Even fashion has its timeless classics and it's safe to say that quilted jackets are beginning to fall into that category. So, with this in mind, here is one of our favourites that you can get your hands on through us…
With its insulated front panel and brushed back fleece inner, the Breaker jacket - which is also available as a gilet - provides incredible warmth and is the ideal companion for a round of golf, a day out with the family or a brisk Sunday afternoon stroll.
Why not pop into emp_GolfClub and try one on for size?
Back to Articles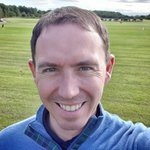 Talk Golf Scotland
Join Stewart Whiteford, Scott Rose, Donald McKay and Peter Whiteford for our weekly podcast covering World golf from a Scottish point of view. Read more.......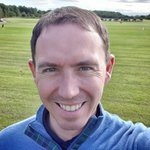 Lessons at Wellsgreen
Try Golf, Start Golf, Improve your golf, Love your golf. Take lessons with us here at Wellsgreen Golf Range. Read more.......