Making it personal this Christmas
Every Christmas, an age-old question resurfaces: Is it better to buy a great gift or give something personal? Wouldn't it be fantastic if, for once, you didn't have to choose one or the other?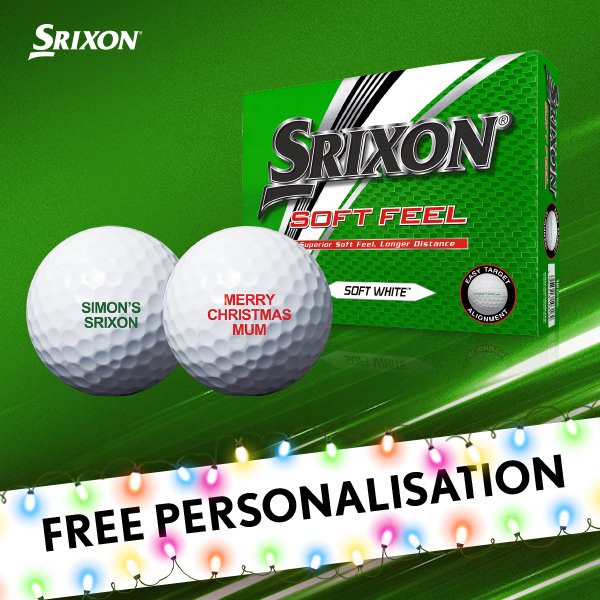 If you're shopping for a golfer this Christmas, Srixon's golf ball personalisation is the way to go. Golf balls make the perfect gift for any golfer, whether they're a beginner or a die-hard veteran of the game. Now, you can have their golf balls printed with personalised messages for FREE.


Back to Articles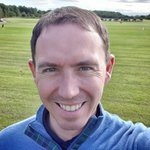 Talk Golf Scotland
Join Stewart Whiteford, Scott Rose, Donald McKay and Peter Whiteford for our weekly podcast covering World golf from a Scottish point of view. Read more.......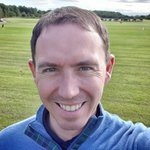 Lessons at Wellsgreen
Try Golf, Start Golf, Improve your golf, Love your golf. Take lessons with us here at Wellsgreen Golf Range. Read more.......