The forgotten one
Henrik Stenson and his trusty 3-wood became one of the deadliest duos on Tour, having spent the best part of a decade rubbing shoulders with the world's greatest golfers. The Swede would be the first to tell you just how much a fairway wood can help improve your scores.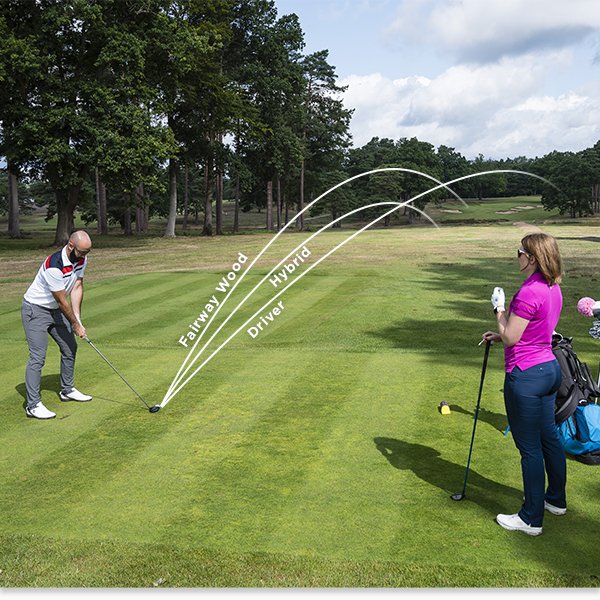 Consider your options off the tee
Far too many golfers don't realise the value of a fairway wood. If you ever feel unsure in pulling out your driver (and we all do, sometimes), a fairway wood could be the perfect answer.


Back to Articles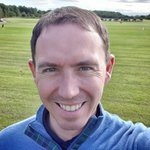 Talk Golf Scotland
Join Stewart Whiteford, Scott Rose, Donald McKay and Peter Whiteford for our weekly podcast covering World golf from a Scottish point of view. Read more.......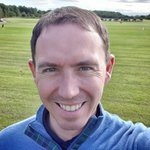 Lessons at Wellsgreen
Try Golf, Start Golf, Improve your golf, Love your golf. Take lessons with us here at Wellsgreen Golf Range. Read more.......