Going the distance
It's fairly well-documented that your golf balls won't travel as far in cold weather and will stop faster on soft ground (it's a good excuse, at least!). However, there are solutions to help get your ball as far down the hole as possible.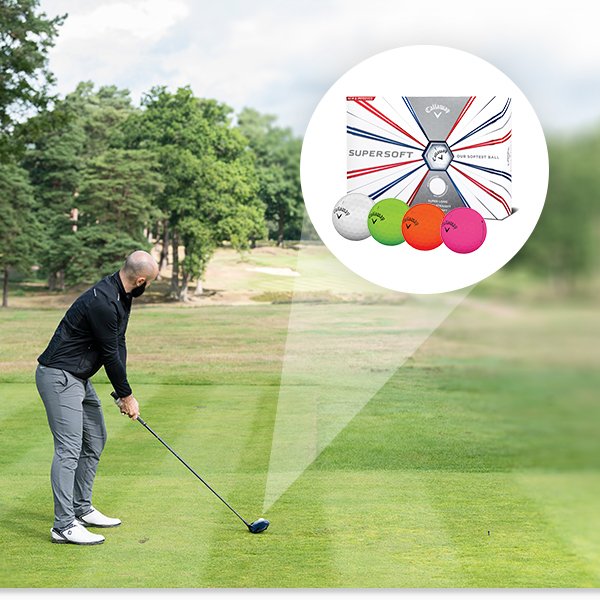 Callaway Supersoft golf balls
One solution is golf balls that are designed for maximum distance, such as the Callaway Supersoft or Chrome Soft balls. The Supersoft balls have an ultra-low compression core, helping them fly further and straighter. These long-distance golf balls are available in green, orange and pink, as well as traditional white, to stop them getting lost.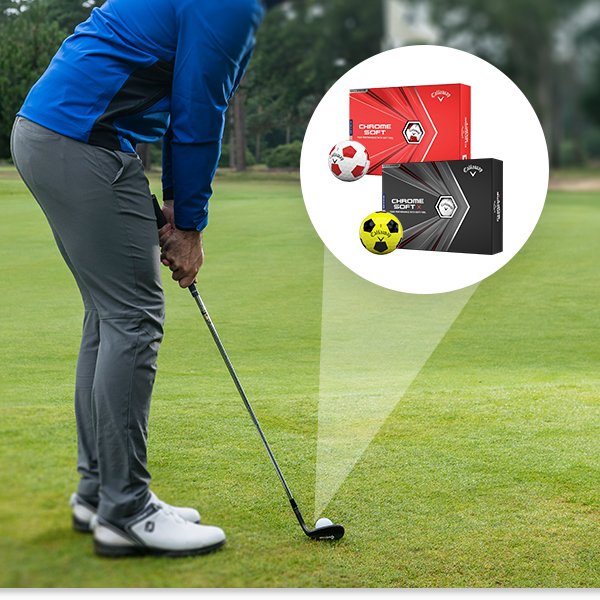 Callaway Chrome Soft Truvis golf balls
If you want to take advantage of the balls stopping faster on softer greens, the Callaway Chrome Soft and Chrome Soft X golf balls, with a thin urethane cover giving you bundles of spin around the green. The Truvis version of these golf balls are much easier to keep track of in the air and find in the rough (it happens to the best of us!).
Back to Articles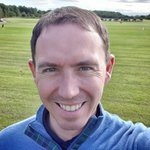 Talk Golf Scotland
Join Stewart Whiteford, Scott Rose, Donald McKay and Peter Whiteford for our weekly podcast covering World golf from a Scottish point of view. Read more.......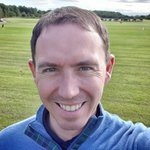 Lessons at Wellsgreen
Try Golf, Start Golf, Improve your golf, Love your golf. Take lessons with us here at Wellsgreen Golf Range. Read more.......