Need to know: Winter wedges
You'll often hear golf commentators say "the bounce is your friend" but what is 'bounce' on a wedge? Well, it refers to the angle of the leading edge and plays an important role in how your wedge interacts with the turf through impact.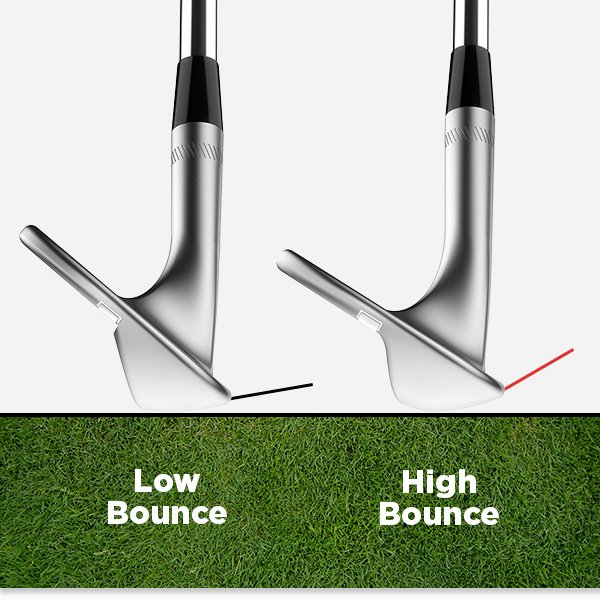 As the image shows above, the higher the wedge bounce the more the leading edge is off the ground and pointing upwards.
But how does this help you? Well, having the correct bounce for the course conditions and your swing type will offer additional forgiveness and promote a better strike, which is something that we can talk you through more in-store.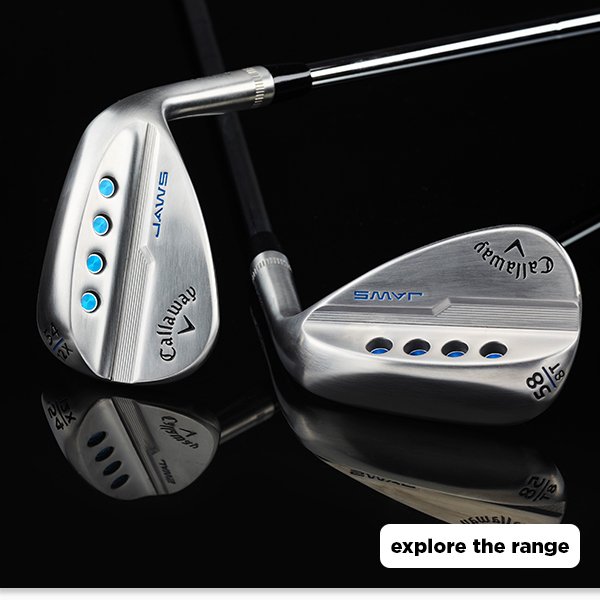 One thing we will say is that getting the correct bounce - as well as grind and loft - on any new wedges is really important.

This is where we can help. We can talk you through the options available within Callaway's Mack Daddy 5 RAW range and ensure you walk away with a wedge system that is designed to help you get up-and-down more often.
Back to Articles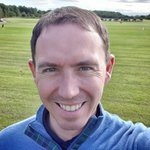 Talk Golf Scotland
Join Stewart Whiteford, Scott Rose, Donald McKay and Peter Whiteford for our weekly podcast covering World golf from a Scottish point of view. Read more.......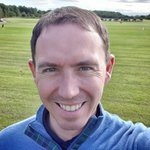 Lessons at Wellsgreen
Try Golf, Start Golf, Improve your golf, Love your golf. Take lessons with us here at Wellsgreen Golf Range. Read more.......