Just look at these
Another brand that we think has hit the nail on the head this year is Puma, and here are two key styles that we absolutely love.
Two very different styles but ones that we think look great and boast a whole host of features that any golfer will enjoy.
So, if you want to view their range, click on the link below as you'll find a lot more stylish pieces on our website.
Back to Articles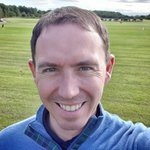 Talk Golf Scotland
Join Stewart Whiteford, Scott Rose, Donald McKay and Peter Whiteford for our weekly podcast covering World golf from a Scottish point of view. Read more.......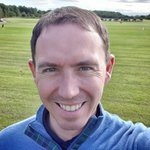 Lessons at Wellsgreen
Try Golf, Start Golf, Improve your golf, Love your golf. Take lessons with us here at Wellsgreen Golf Range. Read more.......