The gift of golf
It's not always the biggest and grandest presents that make the best gifts. Even a little envelope with something thoughtful inside can put a huge smile on a loved one's face!
We have a range of coaching packages available at emp_GolfClub. Each lesson is tailored to the golfer's needs and delivered in a fun and engaging way by an expert PGA professional. There aren't many other sports where you can get guidance from an expert in that field!
So, whether you're treating yourself, putting it on your list for Santa or looking at a gift for somebody else, send us a message below to get started.
Back to Articles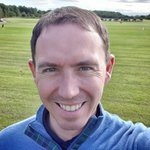 Talk Golf Scotland
Join Stewart Whiteford, Scott Rose, Donald McKay and Peter Whiteford for our weekly podcast covering World golf from a Scottish point of view. Read more.......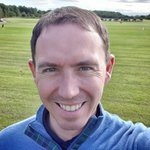 Lessons at Wellsgreen
Try Golf, Start Golf, Improve your golf, Love your golf. Take lessons with us here at Wellsgreen Golf Range. Read more.......