Follow Our Journey
If you are interested in keeping up to date with the latest on-goings from Wellsgreen Golf Range, why not give us a follow on Instagram?
Click here to explore.
Back to Articles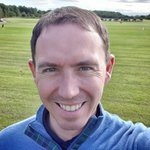 Talk Golf Scotland
Join Stewart Whiteford, Scott Rose, Donald McKay and Peter Whiteford for our weekly podcast covering World golf from a Scottish point of view. Read more.......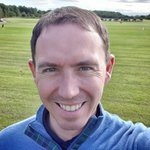 Lessons at Wellsgreen
Try Golf, Start Golf, Improve your golf, Love your golf. Take lessons with us here at Wellsgreen Golf Range. Read more.......